Crown lifting is the process of pruning a tree to remove low hanging, overgrown branches. This is most often done on trees that overhang a public footpath, road, or property to increase safety and avoid falling branches. If your tree isn't looking its best due to a limited light intake, crown lift tree surgery, or crown thinning may improve the health of your tree. For more information, or for a no-obligation quote, get in touch with our experts using the button below.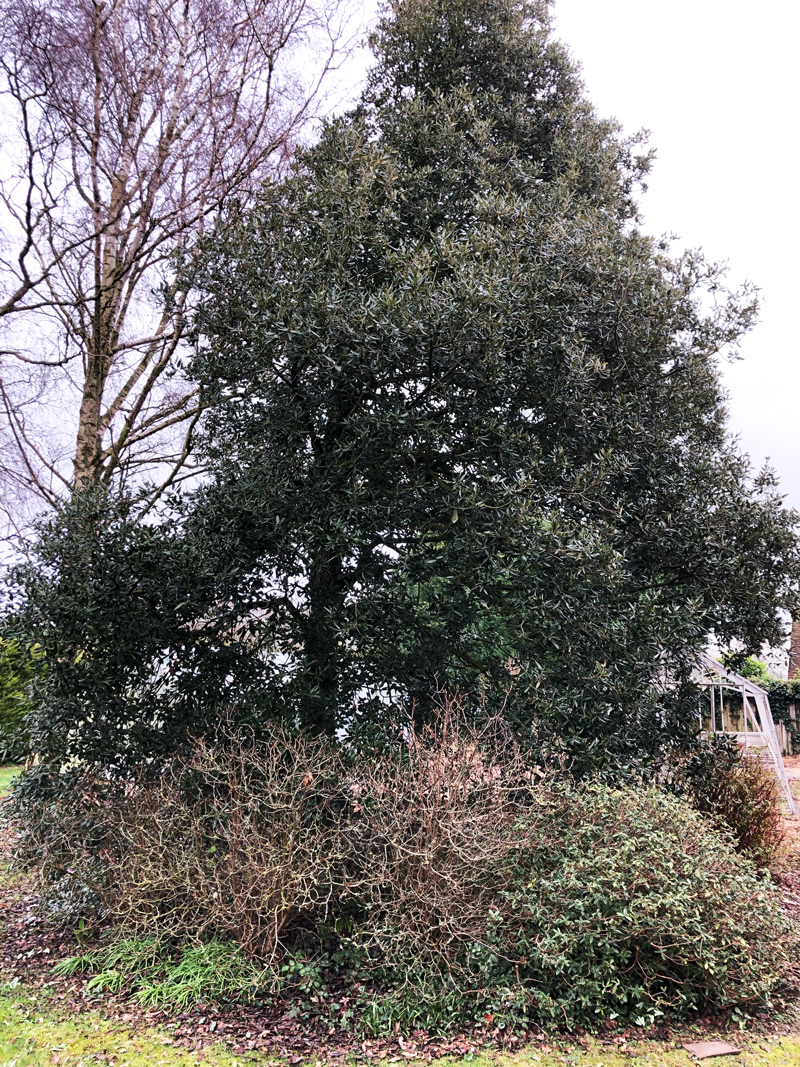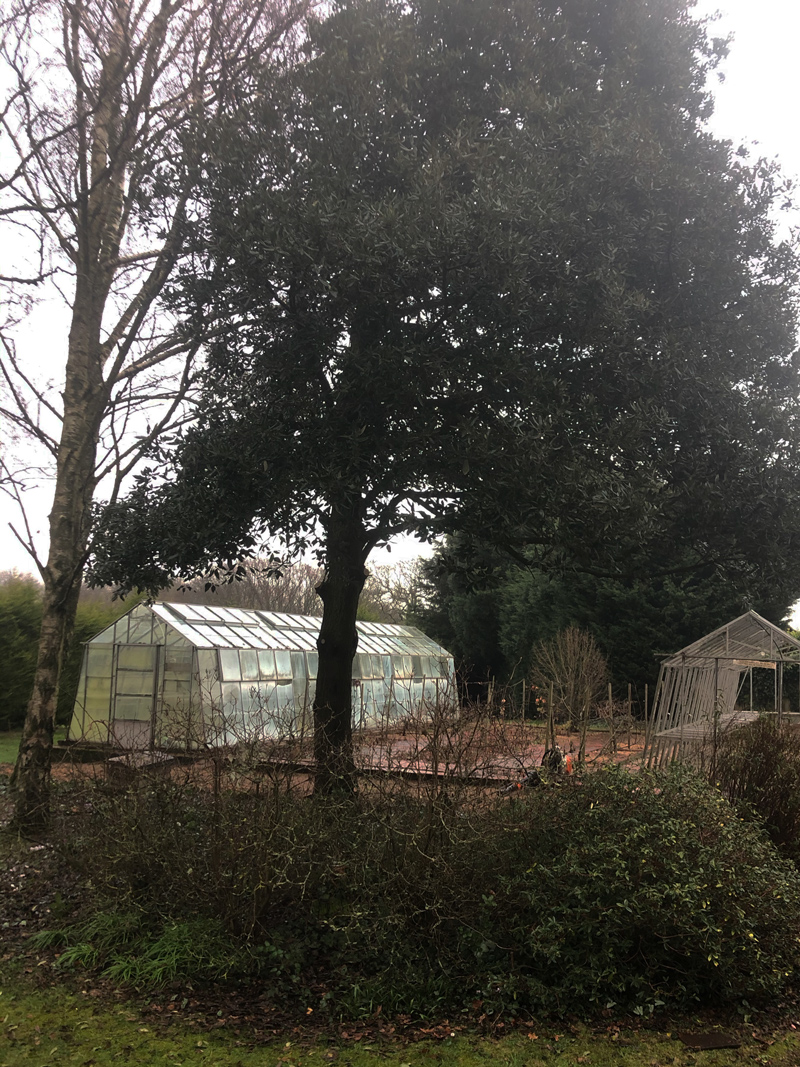 Improve Property Safety With Crown Lift Tree Surgery
Not only does crown lifting help prevent shade covering your property, but the removal of lower hanging branches can help reduce the danger of the tree – which is highly recommended for those with children or pedestrians passing by. Tree crown lifting will also open up the view that the tree might be blocking, improving the aesthetic of your home.
Our crown lifting service involves the thorough assessment of the tree by our team, who'll then safely remove the bottom branches, before shaping the tree to look a natural shape. We will only remove as much as is needed in order to achieve your desired goals, whilst maintaining the health of the tree and minimising environmental impact.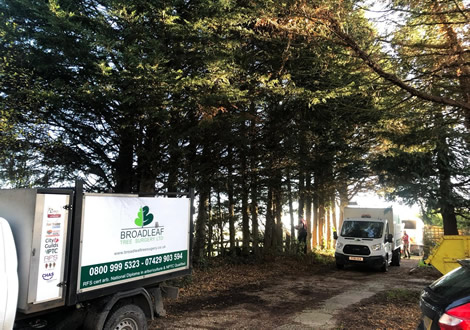 Our Expert Tree Surgery Team
If you're looking for a quick, reliable, and professional service, why not choose Broadleaf Tree Surgery? Our dedicated team has over a decade of combined knowledge in tree care, with experience in both commercial and residential projects of all sizes. We use the best equipment available on the market, ensuring the safety of our team and your tree. We'll leave the site exactly as we found it, offering a waste recycling service at no extra cost to you.
If you'd like to arrange a free site visit and quotation for crown lifting tree surgery, get in touch with our team using the button below.
Frequently Asked Questions
Tree surgery is a dangerous industry, working in confined spaces and with dangerous equipment that could cause harm if not used properly. We understand the need for peace of mind, which is why we are protected through specialist insurance, covering up to 5 million pounds.